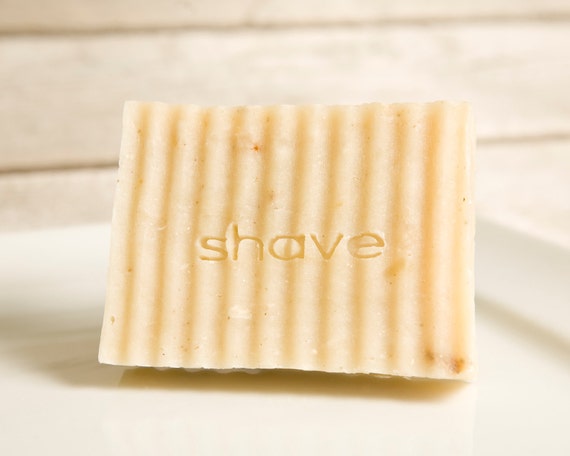 As you may know from reading my previous product reviews, I've been on a quest to replace all of my skincare and beauty products with natural alternatives. The trial and error process in learning the best natural skincare regimen can get expensive, so I've been requesting and purchasing samples to make sure I like products first and that my skin doesn't react to them. After reading through the descriptions of lots of different shaving products, I contacted Coast of Eden, requesting a sample of their vegan shaving soap. They were kind enough to send me additional samples of other products along with the soap I requested, and I was pleasantly surprised when I opened the package!
Coast of Eden Shaving Soap
I chose Coast of Eden because they advertise themselves as being vegan, cruelty-free and paraben-free; and the shaving soap has no added fragrance or colors – all great things. Now, I'm not vegan, but it's important to me that the products I use are not tested on animals and are also free from toxins; and with shaving, I tend to get the itchies afterward, so I wanted an unscented and moisturizing product.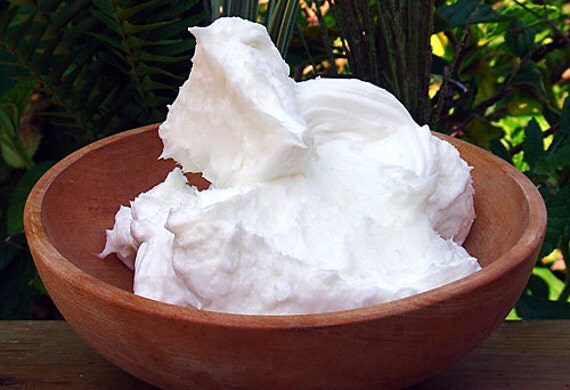 What did I think?
My first thought was that the photo they show (at right) is a little misleading on the kind of lather you can expect from the soap. But now that I look at it again, maybe this is a photo of the soap before it is formed into bars? The soap lathers no differently than any other bar of soap, so shaving with it is much like shaving with any bar soap.
The difference, however, is how my skin felt afterward. The first day I used this shave soap was the first time in years that my skin didn't feel dry or irritated after shaving. My legs didn't itch, they were silky smooth and moisturized, and best of all – no little red bumps on the back of my thighs. I'm a convert – no more store-bought shaving cream for this girl!
What ingredients are in Coast of Eden's Shaving Soap?
Coast of Eden's shaving soap contains only the following 10 ingredients: olive oil, coconut oil, certified organic & sustainably sourced palm oil, unrefined shea butter, cocoa butter, castor oil, coconut milk, kaolin clay, distilled water and sodium hydroxide (lye). I love that their palm oil is sustainably sourced, and here's why you should care, too (caution: graphic images).
Please visit Coast of Eden's store and check them out on Twitter and Facebook. And now thru September 30th, get FREE SHIPPING on any size order with coupon code FINDWHOLENESS2013. I don't know about you, but I'm intrigued by their chai spice flavored shea butter lip balm. Yum!